We have exciting news, dear Reader! We Races Around The World are off on our most fabulous adventure to date – we are off on a jaunt to the city of Versailles, with an overnighter in Paris thrown in for good measure!
Absolument fantastique!
We're going to France. We do not speak French, though have been learning the odd phrase or two. Especially, "gateau", "patisserie" and "du vin".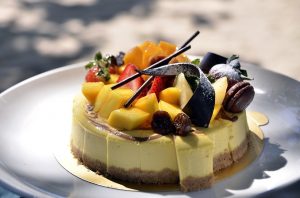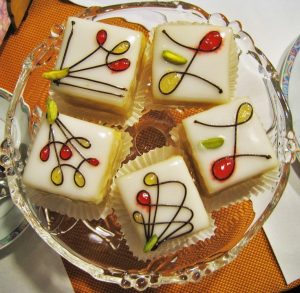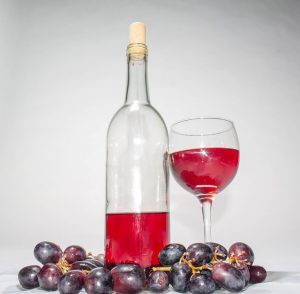 As well as how to not order my pet food hate – tomato. If there is a fresh, raw tomato anywhere on my plate and, worse, actually on my food, there will be tears (and there have been. Though in my defence, I was eight at the time).
"Pas de tomate", "Je ne veux pas de tomate", "absolument pas de tomate"- think I've got all eventualities covered.
We decided to treat ourselves to a little beauty indulging ahead of the trip. I had a manicure, whilst Mum had her nails done and decided on a whim to get her eyelashes and eyebrows dyed.
'Good for you,' I hear you say, 'nothing like a little pampering to spoil yourself.'
Mum's beautician (though I had to seriously think of the job title of the latter… I was going to type 'dyeist'….) was Portuguese, lovely and excitable.
"My lady and I will be at least for the hour," she said as her and Mum headed to their treatment room.
An hour? I was having a thirty minute manicure and nail polish. Pffft.
The hour flew by, surprisingly, and the Portuguese Lovely appeared.
"Ladies!" she announced to the whole salon, so that all of the nail technicians and customers had her attention. "I simply have to show you my lady. Her eyelashes and brows are stunning. They are beautiful. She is beautiful."
She stepped aside and then Mum appeared, like Darth Vader's entrance in Star Wars, thanks to the steam and flashing lights emerging from the machines in the salon. She struts in, looks around and walks out, taking her position next to the Portuguese Lovely looking. Mum is as smug as Lady Gaga at the recent Oscars.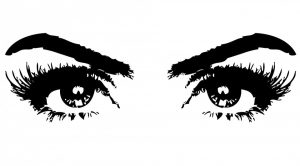 Portuguese Lovely proceeded to walk Mum around the entire salon like Best In Show at Crufts.
"Isn't my lady beautiful. Aren't her eyelashes so beautiful. It is a pleasure to work with such a wonderful model," she smiled as Mum batted her eyelashes to every person who caught her eye. "I can make you ladies look as beautiful as my lady. Make your booking now."
"I think I should charge advertising rates," Mum quipped.
Mum did look amazing. Fantastic. Her eyes shone and she looks so bright and fresh.
Absolument fantastique!