Like most people in the UK (and perhaps the world), we were saddened by the recent passing of our Queen, HRH Elizabeth II.
Queen Elizabeth II was a constant in our ever changing world and a warm familiar we could count on when the going got tough.
She performed her duty with diligence, dedication and devotion.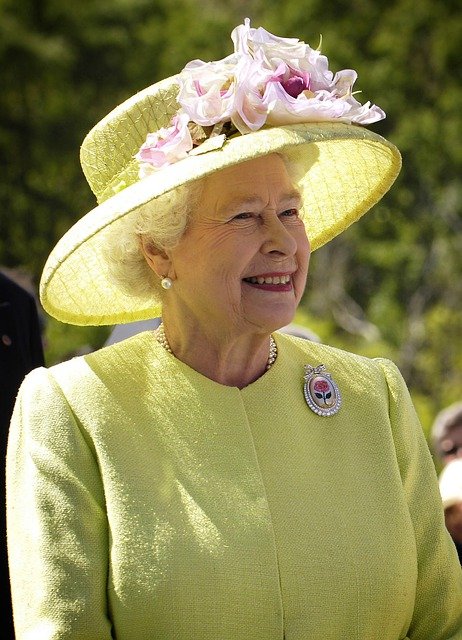 It has been a momentous time and although only a week has passed since we said goodbye to her, it seems a lifetime ago since Queen Elizabeth II's state funeral.

We were fortunate to attend the service in the beautiful St Nicolas' Cathedral in Newcastle upon Tyne on Sunday 18th September, the eve before the official state funeral.
The event was serious, dignified but definitely not sombre.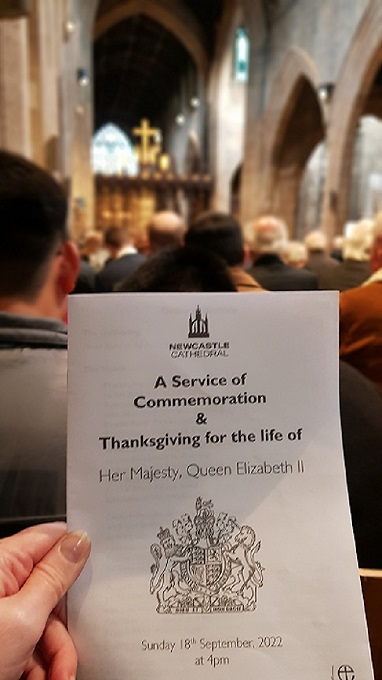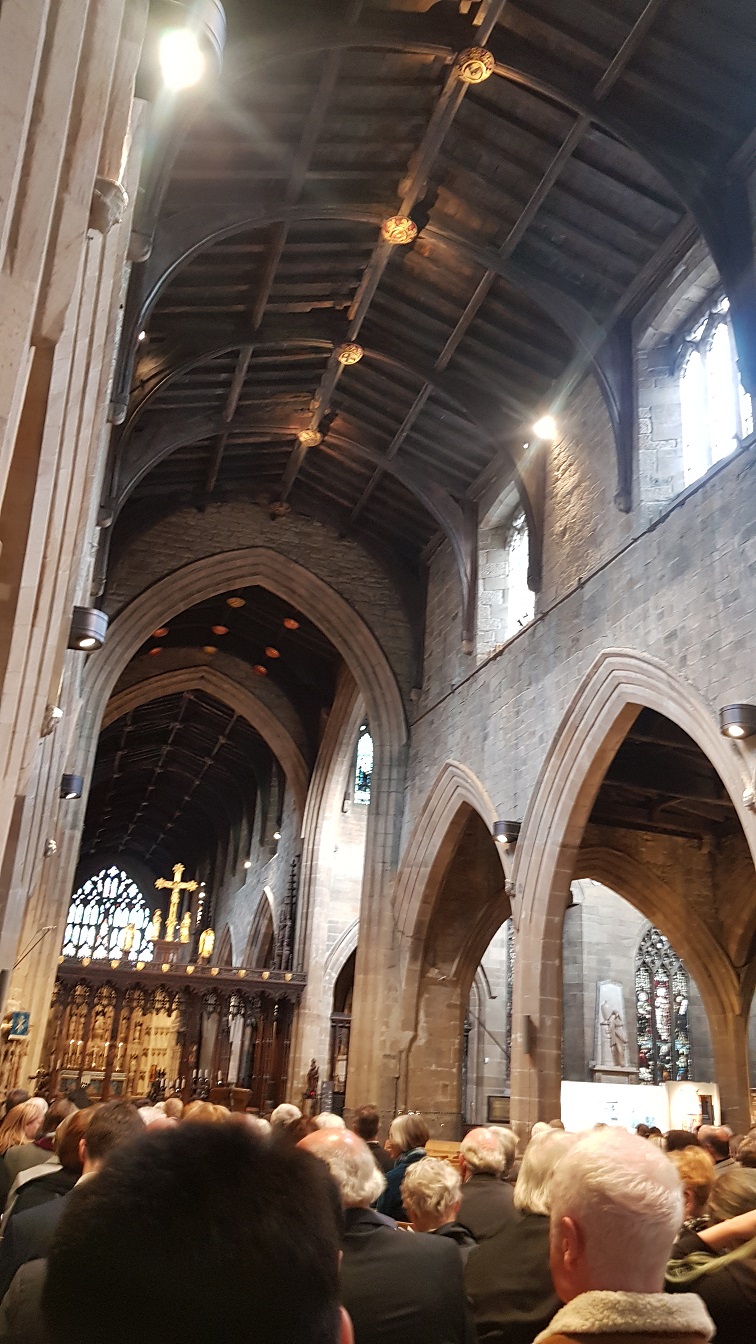 The service was thoughtful; reflective and above all, uplifting.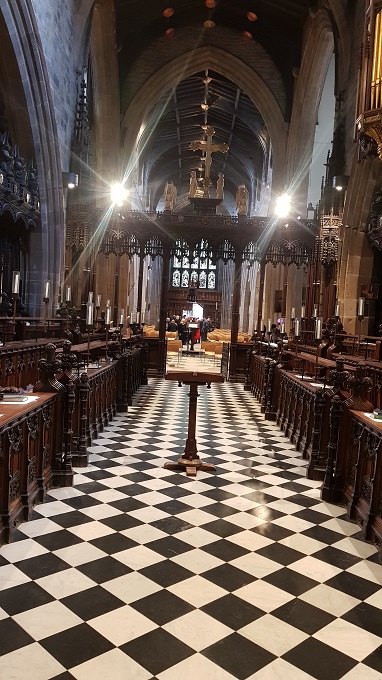 A lovely Address was given by The Right Reverend Mark Wroe, the Acting Bishop of Newcastle, recalling memories and the humour of Queen Elizabeth.
Similarly, the choice of familiar music and hymns was appreciated. The finale of the congregation singing God Save The King was heartfelt and stirring – though the second verse lyrics were unknown to us and judging by the rusty, stuttered singing by those gathered, we definitely weren't the only ones!
Thankfully lyrics to God Save The King were printed in the order of service.
The whole thing was a lovely commemoration and thanksgiving for Her Majesty, Queen Elizabeth II.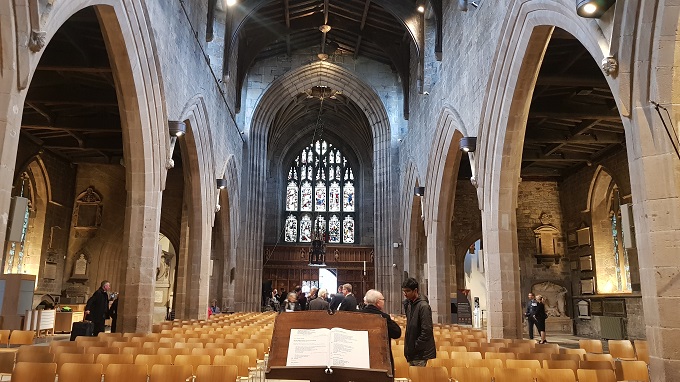 Additionally, we signed the Book of Condolence at Newcastle City Library and visited the exhibition; a celebration of the times The Queen visited Newcastle, including opening the City Library in 2009 with His Royal Highness The Duke of Edinburgh.
The Book will be passed on to the Tyne & Wear Museum & Archive.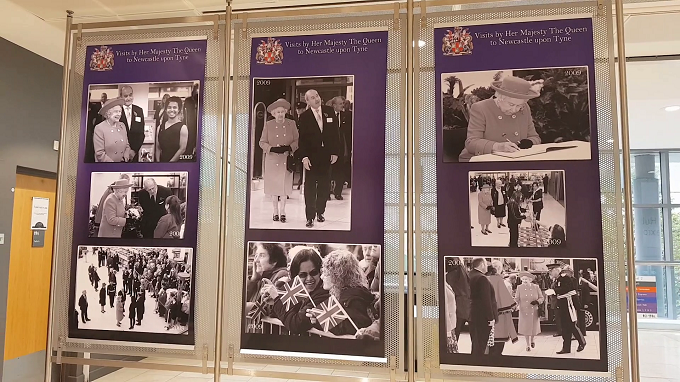 We left thoughtful messages in the Book, giving thanks to Her Majesty the Queen for her service – and always being herself! A job well done.

RIP M'am, you deserve it.