Dear reader, we've been – we saw – we conquered! Versailles and Paris, done and done.
We are busy creating lots of content for you to enjoy, nay a full travelogue.
Hence we have been quiet and full of activity – much like Louis IVX with his mistresses…
We will be posting content soon, we promise!
There was a sad spanner in the excitement of our trip – the fire at Notre Dame.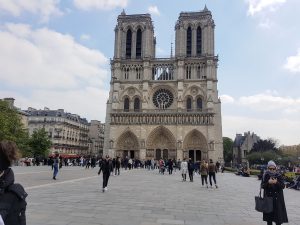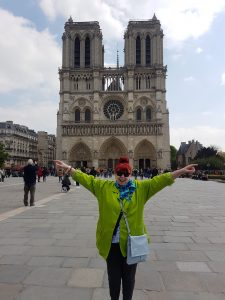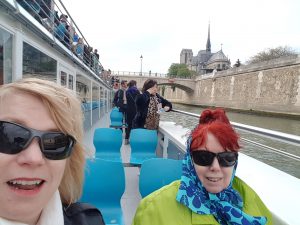 We had visited the grand Cathedral on the Friday. It caught fire on the Monday. Then chaos for the Tuesday – our day of departure from France. A train from Versailles to Paris city centre then onto Charles De Gaulle airport was all we wanted.
The Parisian travel system had other ideas…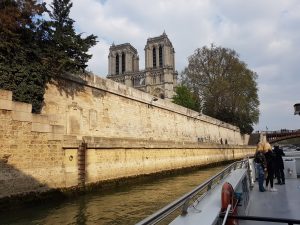 Our train interchange was – yup, you've guessed it – Notre Dame. It was closed. No straightforward diversions. No replacement services. So our journey of one hour twenty minutes took over three hours dear reader. Three hours… four train changes and lots of swearing.
We digress, as we are sad regarding the fire at Notre Dame. A shame. Sharing the distress and upset with the people of Paris.
Their pain and piety seemed to dissipate when they were squashing onto trains, pushing, pulling, shoving and thrusting one another – sounds like we are writing a Mills and Boon novel – not to mention, leaning on us weary tourists.
But Notre Dame will be raised. Restored. Better than ever.
Vive Notre dame! Vive la Versailles! Vive le Races Around The World!

Copyright secured by Digiprove © 2019 Sharon Race